Contact Us
Get In Touch Anytime!
Clinic hours are Monday to Saturday by appointment only.
Leave a message with our answering service Monday to Friday 9am to 5pm.
Location
28 Richmond Street Gordon Park QLD 4031
Appointments
MAKE A BOOKING with nikki!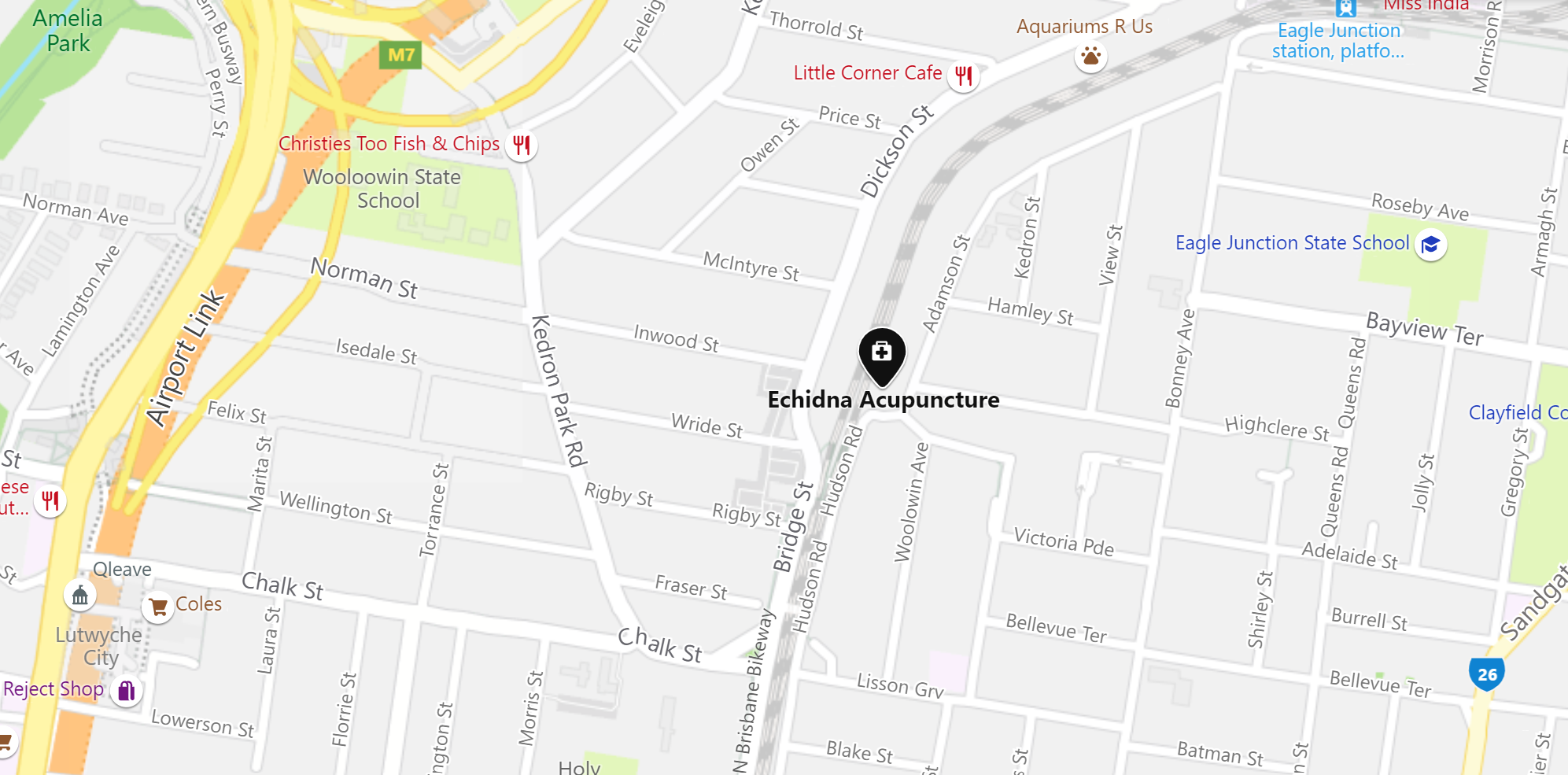 Frequently Asked Questions
Nuts and bolts of the Clinic
WhERE can I Park?
Richmond Street is quite clear during the day, so parking in the street should be fine.  Later in the afternoon it can get quite busy with through traffic.  Haig Street is a good option for late afternoon appointments.
Is there any public transport nearby?
The bus route of the 375 and 376 come right past 28 Richmond Street.  Best stop to get off is the corner of Stafford Road (Stop 28) and Richmond Street. 
How do I pay for my consultation?
Charges are settled on the day of the appointment. We accept cash and eftpos payments.  
What are your opening hours?
Nikki is available:
Tuesday – Thursdays 7.45am – 5.30pm
Friday 7.45am – 4.15pm.
If you require an apointment outside of these hours please talk to Nikki, she is very obliging.
I have private health insurance - will it cover the cost of my treatment?
Nikki is registered with AHPRA and has health fund provider numbers. Depending on your type and level of cover you are able to claim for acupuncture through the HICAPS facility.
Cancellation Policy
What happens if I need to cancel my appointment?
All consultations are available by appointment only. We operate on a 24-hour cancellation policy.
Last minute cancellations mean missed opportunities for other patients to take advantage of this time, as well as loss of income for our practitioners. For this reason, in fairness to our practitioners and patients, where appointments are cancelled, missed or changed without 24-hours notice, a full cancellation fee may apply.